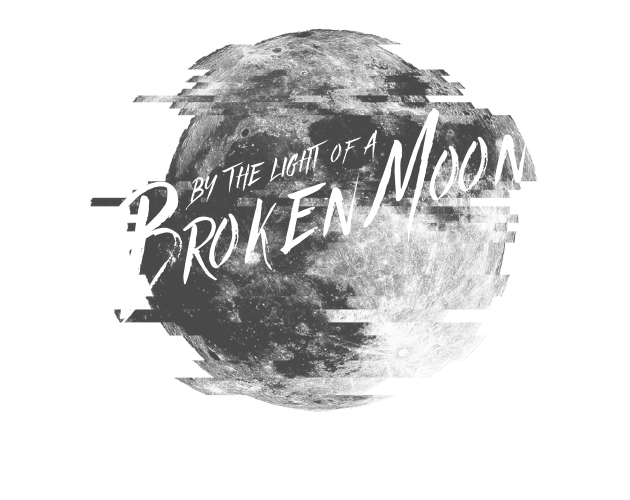 By The Light of a Broken Moon
10 YEARS HAVE PASSED SINCE THE EVENTS OF THE CATACLYSM...
...and you find yourself alone, left to survive under the light of a broken moon that hangs in the night sky, a reminder that we always reap what we sow.
By the Light of a Broken Moon is a solo-journaling role playing game, in the Project Terminus universe, that explores themes of human perseverance in the face of insurmountable odds. Heavily influenced by stories such as Annihilation, The Road, I Am Legend, and many others, players find themselves thrust onto a journey toward ground zero of The Cataclysm, in search of someone who has gone missing far beyond the unstable and unpredictable borders of The Manifest.
Inside the borders of the Manifest the world has become riddled with anomalies and disruptions that have left both creatures and terrain hostile and terrifying. Your journey begins at the edge of its shimmering boundary, where you've found a journal that is missing several pages, save for a single entry in what vaguely appears to be your own handwriting. You do not understand what it means, but you carry it with you as you begin your trek to where it all began.
WHAT YOU NEED TO PLAY
To play By the Light of a Broken Moon you need:
- This game book.
- An eight sided dice (d8).
- Eight Tea Light Candles.
- Something to write with.
- A previously blank journal/notebook is highly recommended but anything that can be used to record journal entries may suffice.
ALONE TOGETHER
While By the Light of A Broken Moon is a solo-journaling game where your own story can live on in the world. If you fail to make it to the heart of The Manifest and find your missing parent, then you may give your journal and a copy of this game to a friend for them to begin their own journey. Instruct them that when they begin to play that your final journal entry replaces the single journal entry described above in the story segment of this book.
PRINT EDITION: $10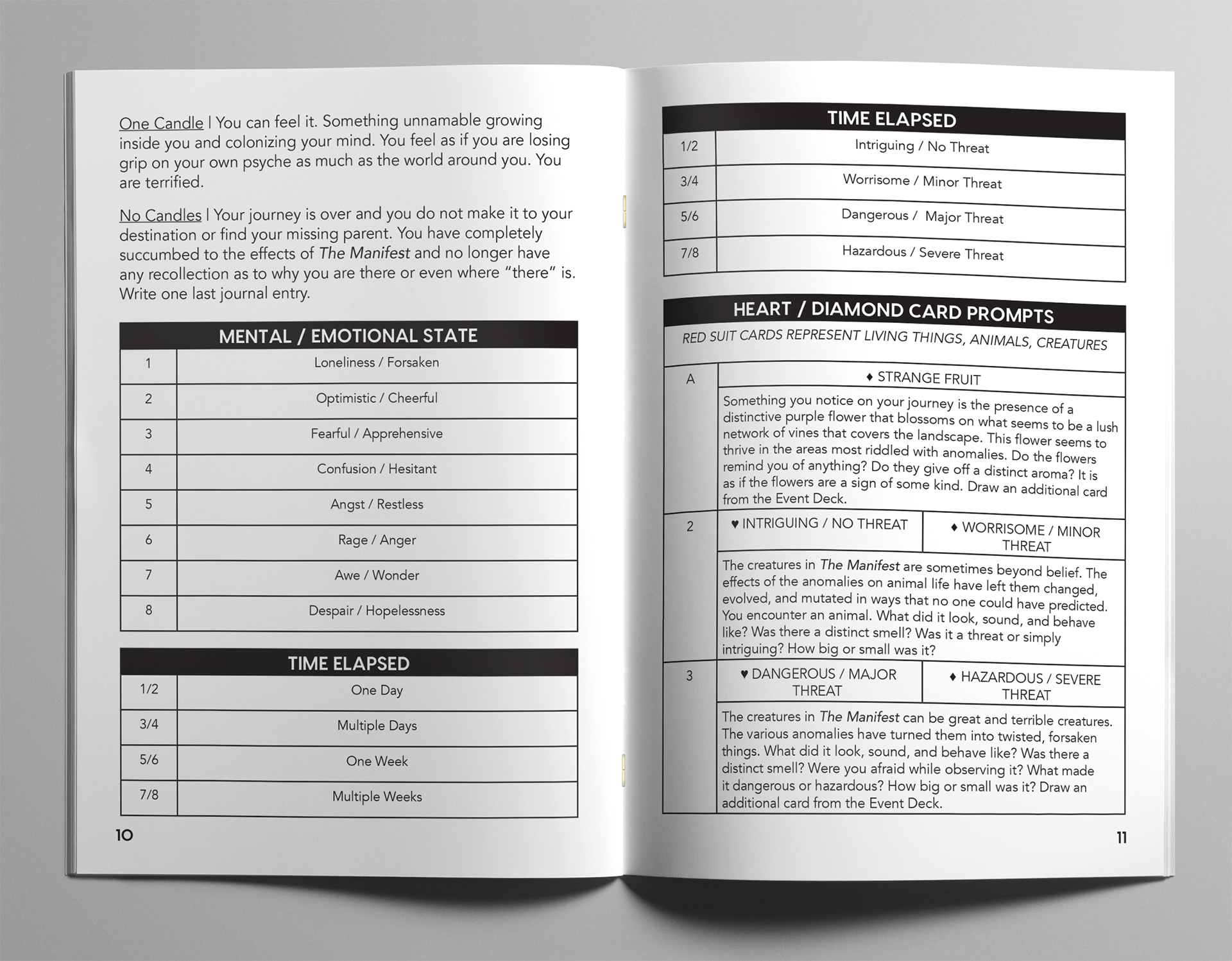 You can grab a print version of By the Light of a Broken Moon exclusively over on Exalted Funeral's store!
Print Edition Details
24 pages
A5
Saddle stitched zine,
Black & white cover and interiors.
Includes pdf!!!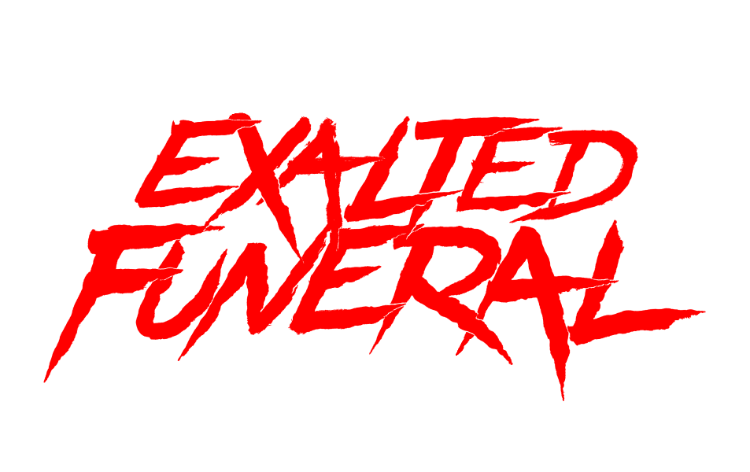 Purchase
In order to download this game you must purchase it at or above the minimum price of $8 USD. You will get access to the following files:
By the Light of a Broken Moon- A5
4 MB
Community + Review Copies
Support this game at or above a special price point to receive something exclusive.
Community Copies
Claim a free copy of By the Light of a Broken Moon if you are marginalized, in need, or just don't have the money right now.
Press / Review Copies
If you are a podcaster, blogger, YouTuber, or streamer who would like to play the game and review it please take a copy.